11640 San Vicente Blvd #103 Los Angeles, CA
Imagine Stem Cell Therapy 2.0
Transformation is fast, accessible, and
more affordable than you'd think.
A New Level of Regeneration
Some pictures can say a million words.
CLICK/TAP TO VIEW GRAPHIC IMAGE
From scorched skin to "bad sunburn" in 7 days.
From "permanent" damage to "no-traces" in 60 days.
What Are Exosomes, Anyway?
Exosomes are like tiny "letters" your cells send to each other. The "letters" give your other cells instructions about what they should do.
We can help "write" the "letters" that get sent and help sort where they
get delivered.
When the right messages get delivered to the right cells, your body regenerates optimally.
The possibilities are endless.
Get young, firm, glowy skin
quickly, and in just one treatment.
Joe Rogan and Ben Greenfield Discuss Exosomes Facials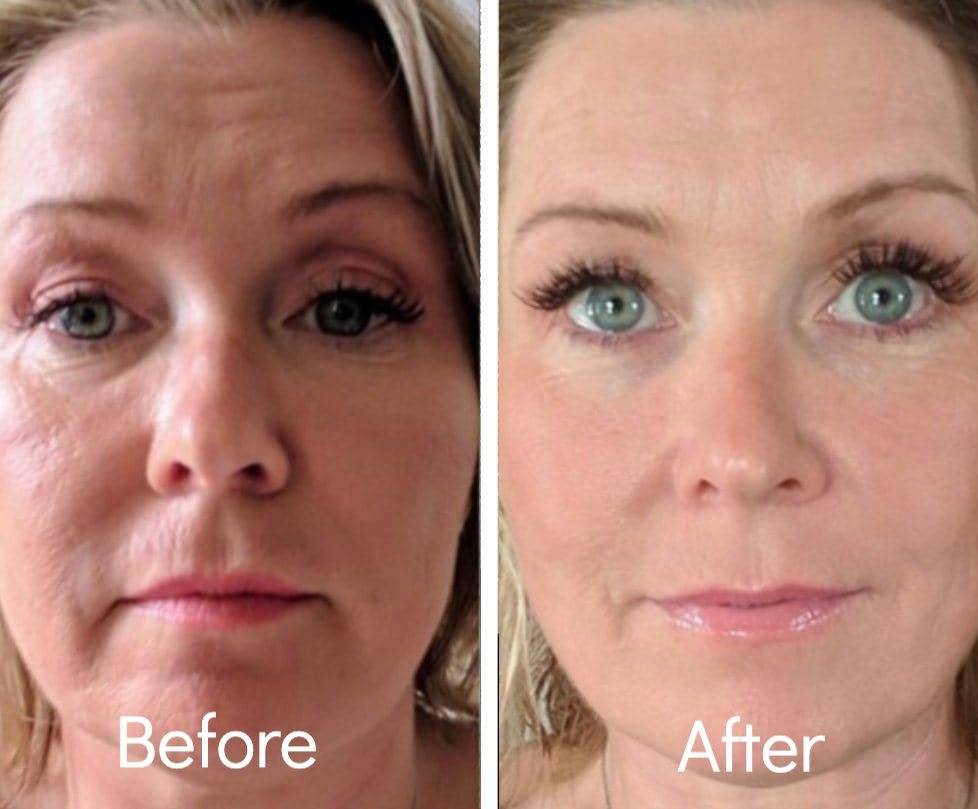 Prime your body to function at
peak performance all over.
An exosome IV drip rejuvenates cells all over your body, leaving you feeling vigorous, energized, and powerful for years to come.
See how exosomes helped a 49 year old lift 900 lbs
Healthy Joint Functioning
Healthy Joint Functioning
Exosomes are injected directly into the joint area, rejuvenating cell growth right where you need it.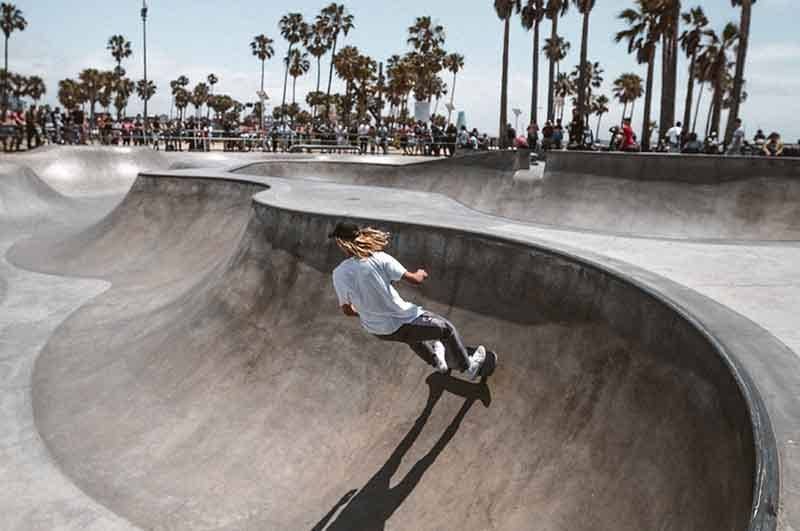 Exosomes has the potential to help with auto-immune disorders, multiple sclerosis, heart disease, diabetes, arthritis, organ failure, and so much more.
If you're curious about how exosomes can help you live the life you deserve, please don't hestiate to book a discovery session.
Personalized Care
Our approach is personable and personalized. Connection is fundamental. After you provide minimum contact details and select your preferred meeting time, one of our doctors will reach you for a short conversation. It's all about alligning with your values and goals. That way, we can provide our best work and a custom-tailored plan matched with your unique personality, preferences, and situation.
Easy Treatment
Our offices are clean, inviting, and designed to put you at ease. We take pride in our reputation for making our patients feel comfortable. As far as the treatment itself, many of the most popular exosome treatments are either painless or about as uncomfortable as a flu shot. Patients may experience some mild inflammation that will fade within a few days. Exosomes do their work painlessly. They just heal. Once they're in, they immediately start stimulating the cells of your body to regenerate. Most patients won't need any downtime, and can go about their day immediately after treatment.
Rapid Results
As soon as the exosomes are in your system, they start repairing your cells. After 6-8 weeks, your cell function and repair process is reprogrammed. For many, substantial benefits are obvious in 3-4 months. From there, you'll experience ongoing benefits over the next 9-12 months.
Our mission is to provide the highest quality integrative care to help you look, feel, and be your best. We are always searching for new and innovative ways to naturally enhance vitality. We refuse to use toxic chemicals in our services like Botox or chemical peels. Instead, we strive to stimulate and support the body's own rejuvenating ability. At Pure Vitality we offer you the most cutting edge natural therapies delivered by some of the most highly trained doctors and staff so you that can fully embody your best self.
Real People. Real Results.
Testimonial from Derek Warburton, co-owner of LAPALME Magazine and Goodwill Ambassador of Just a Drop.
Pure Vitality Rejuvenation Center © 2020